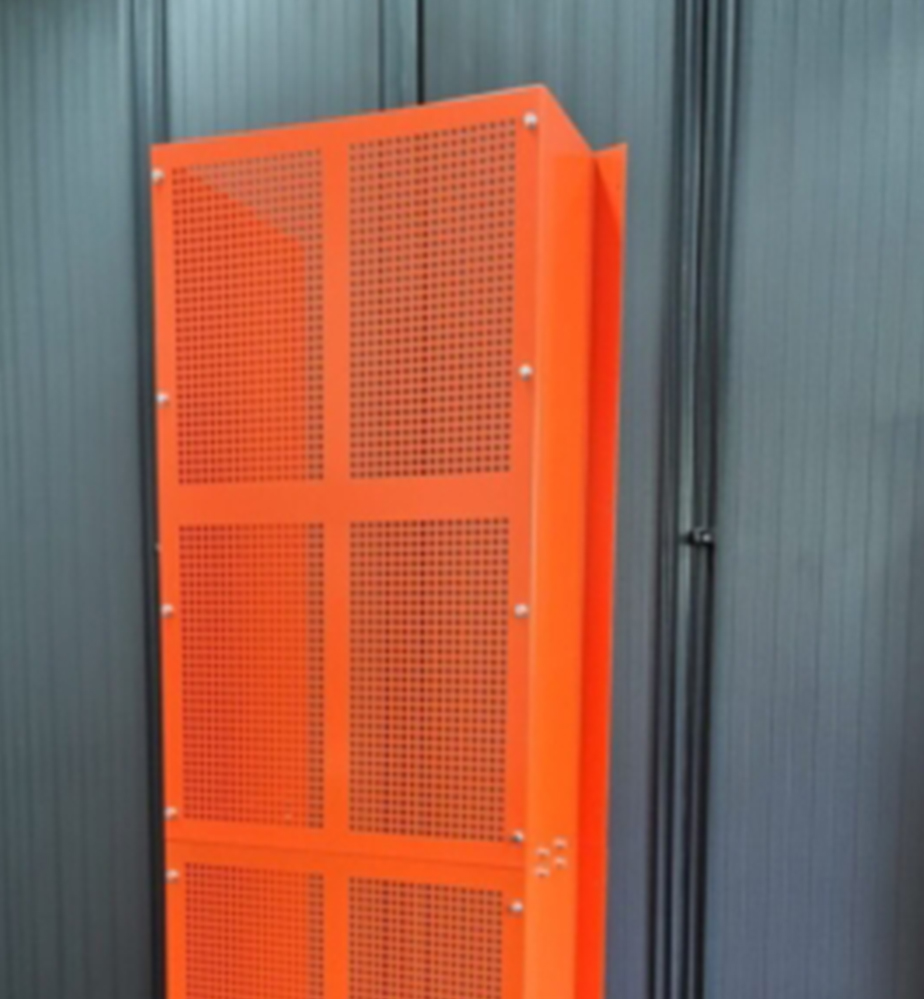 High-Quality Gear Rafts & Guarding
We at Mulhouse have built our reputation as an independent UK lift manufacturer for over 40 years. We focus on the design and manufacture of all types of lifts for private and commercial sector clients including high-performance gear rafts and guarding. With in-house manufacturing facilities, we offer a complete end-to-end service including up-to-date design using 3D CAD drawings. So, if you've been looking for a trusted company to manufacture and supply your gear rafts and guarding, please don't hesitate to contact us today.
Quality, High-Performance
We understand the importance of quality services to deliver high performance. We aim to design and manufacture our products to exceptional standards.
40+ Years of Experience
We are long-established specialist manufacturers of gear rafts and guarding slings, lift cars, entrances and doors, counterweights, steel fabrication and many more.
Customer Service
We work alongside our clients to ensure our service is the best we can provide and pride ourselves on an efficient manufacturing process and after-sales support service.
As a business owner or person responsible for a building, you are legally a duty holder. This means that you have a responsibility and duty of care to those who use and work in the building. By law, you are required to make sure that your lifts are compliant with the Lifts Directive, Machinery Directive EN81 and UK legislation. A way you can do this is to ensure that you have lift guarding installed in your motor room, lift shaft and lift car top.
To ensure the smooth running of your lift system, it's essential that you have a high-performing gear raft in place. Within the mechanics of a lift, there are certain machines which control the ropes and pulleys to effectively move the lift car sling and cabin. A gear raft is a unit that this machine sits on and is required to be robust, durable and well-manufactured. Fortunately, at Mulhouse, we have the experience and skills required to manufacture gear rafts to exceptionally high standards.
How do you design and install gear rafts and guards?
The process for designing and installing gear rafts and guards couldn't be easier, and we can complete the work in three simple steps…
Contact Us
Contact us to discuss your specifications and we will provide you with a quote. This ensures that there are no hidden fees or surprises along the way.
Manufacture
All gear rafts and guards are assembled in our factory with an invitation to customers to visit when completed before delivery.
Delivery
We will deliver your high-performing protective gear rafts and guards. We also provide an after-sales support service should you need it.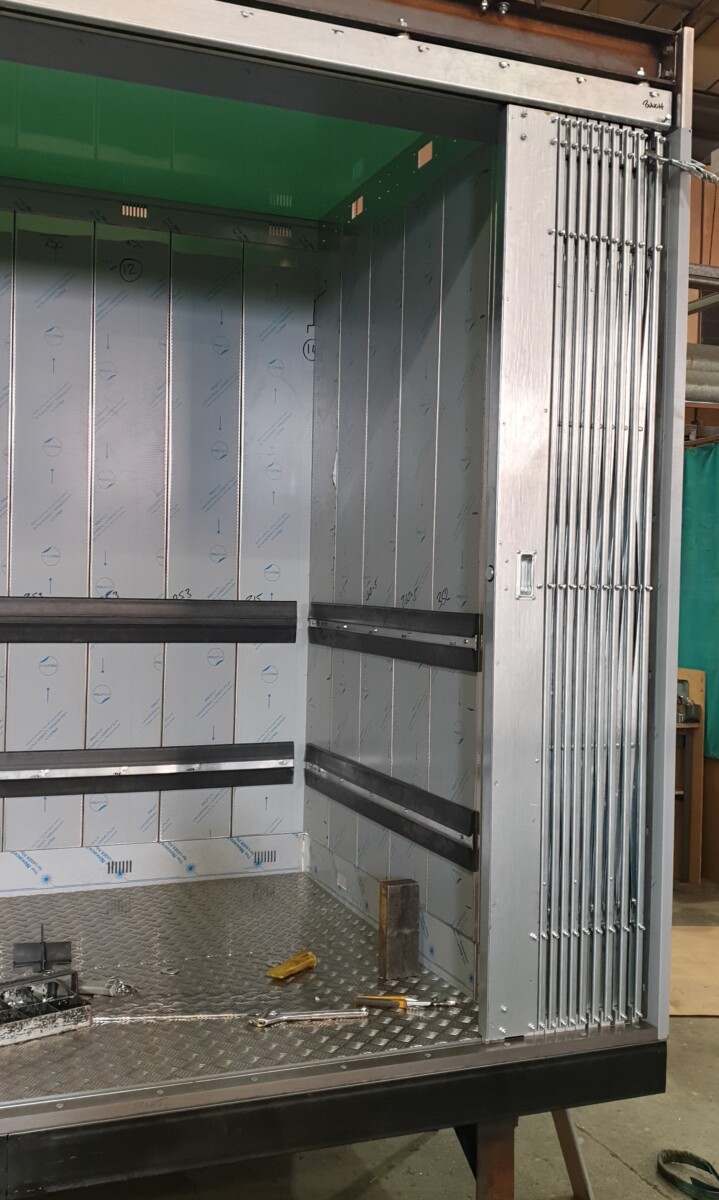 When a lift engineer is conducting maintenance, repairs or lift installation, they need to be protected against risk. Whether that's in the machine room, lift shaft or lift car top, there needs to be adequate protection in place. Fortunately, we manufacture high-performance gear rafts and guarding for this very reason. Without them, engineers could face life-changing injuries from contact with:
Sheaves
Pulleys and cables
Shafts
Breaks
Governors
Handwheels
And more
Are there any requirements for guarding?
Several regulations must be considered for guarding. These include:
Guards must be suitable for the purpose for which they are intended
They must be of good construction, sound material and adequate strength
Proper maintenance should be undertaken regularly
They should not increase health and safety risks
They must not be easily bypassed or disabled
They shouldn't restrict the view of the operating cycle of the machinery
If you're looking for high-performance, high-quality gear rafts and guards, then please don't hesitate to get in touch with us today.
Cost Optimisation
Mulhouse guarantee that:
Lift Cars, entrances and car frames are engineered as a standard package. Drawings modified to your requirements and our prices will remain competitive.
Contact Us