Lift Fabrication
Are you looking for quality lift fabrication?
In addition to our standard work, Mulhouse Ltd are able to offer a bespoke lift fabrication service for many other products that are not unique to the lift industry.
With the top-tier machinery that we have available, we can design & manufacture concepts that you may have, from bespoke garden planters to industrial work tables.
Quality Lift Fabrication Services
Our professionals can assist you from the design & detailing, to the manufacturing. With an abundance of knowledge and expertise, we are able to provide a superior service to our clients. From start to finish, we keep you in the loop and ensure communication is prevalent throughout the entirety of the process. We believe that this is key to developing the end result that you had envisioned.
Furthermore, we believe that it is essential to contact true professionals for this service. Our experts here at Mulhouse have developed a unique skill set, which allows us to offer a truly unrivalled service. With a true passion for what we do, you can rest assured that your lift fabrication is in the best hands possible. So, do not settle for anything less than the premium end result that you deserve!
Contact Us
So, if you're looking for lift fabrication, then please do not hesitate to contact us with your requirements! If you have any enquiries, then please do not hesitate to get in touch. Our friendly team will be more than happy to offer professional advice.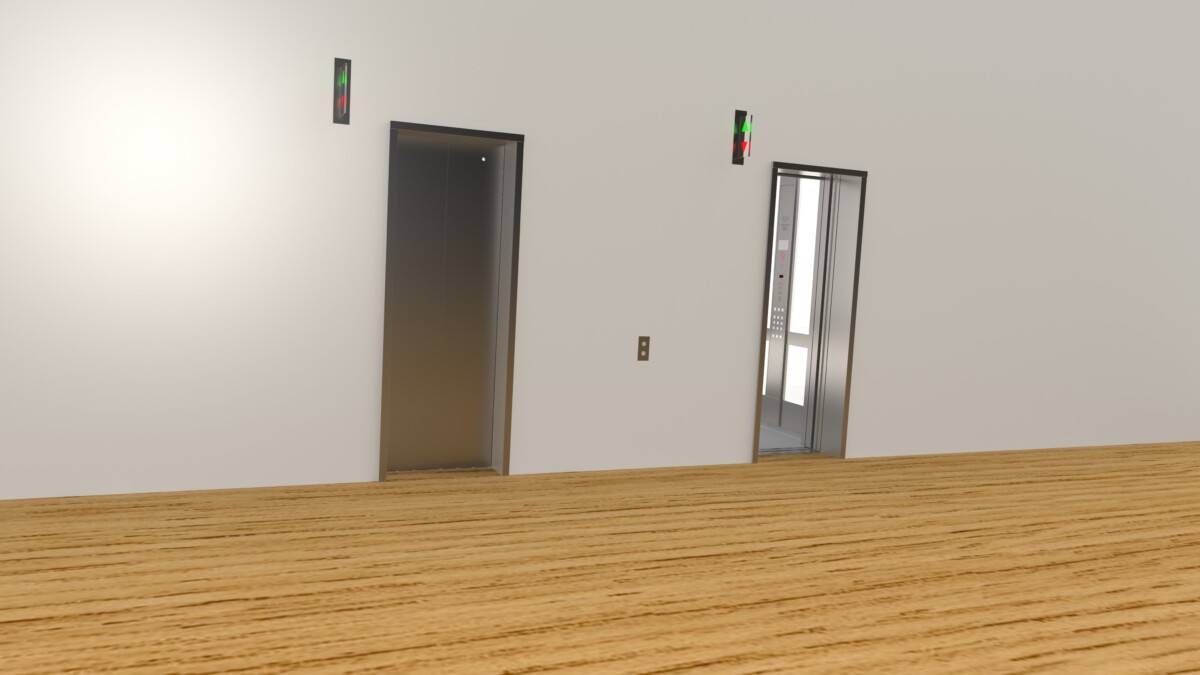 Cost Optimisation
Mulhouse guarantee that:
Lift Cars, entrances and car frames are engineered as a standard package. Drawings modified to your requirements and our prices will remain competitive.
Contact Us