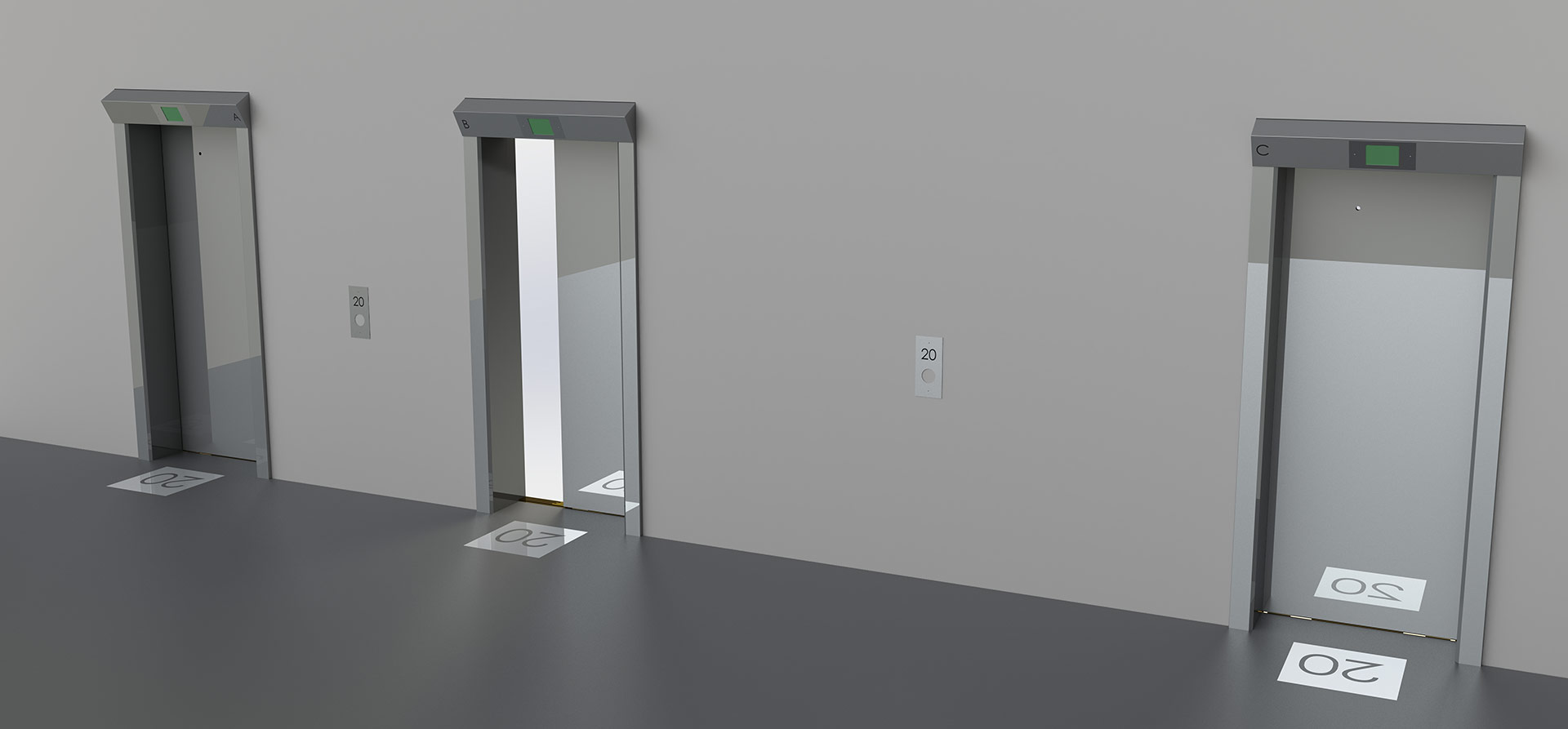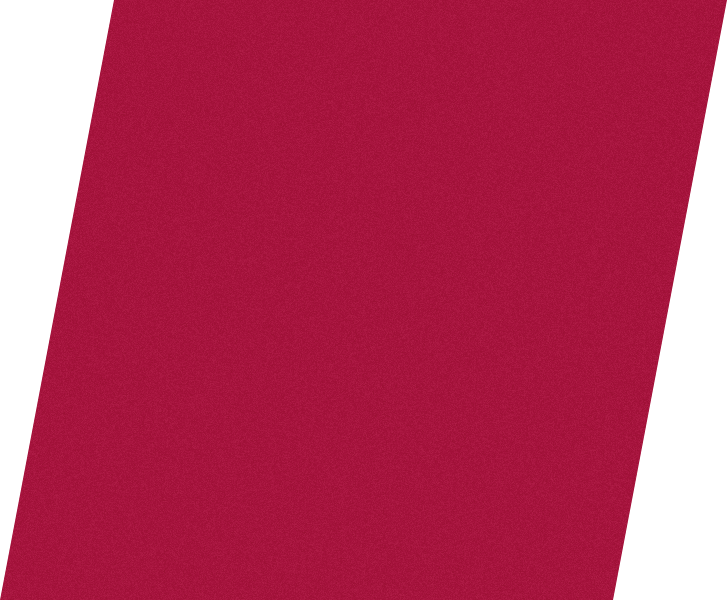 Welcome to Mulhouse Ltd.
Lift entrances and GAL door operators, easy assembly with quality build.

Entrances comply with EN8158-2018
(2hr fire rating).
Our Products
Cost Optimisation
Mulhouse guarantee that:
Lift Cars, entrances and car frames are engineered as a standard package. Drawings modified to your requirements and our prices will remain competitive.
Contact Us