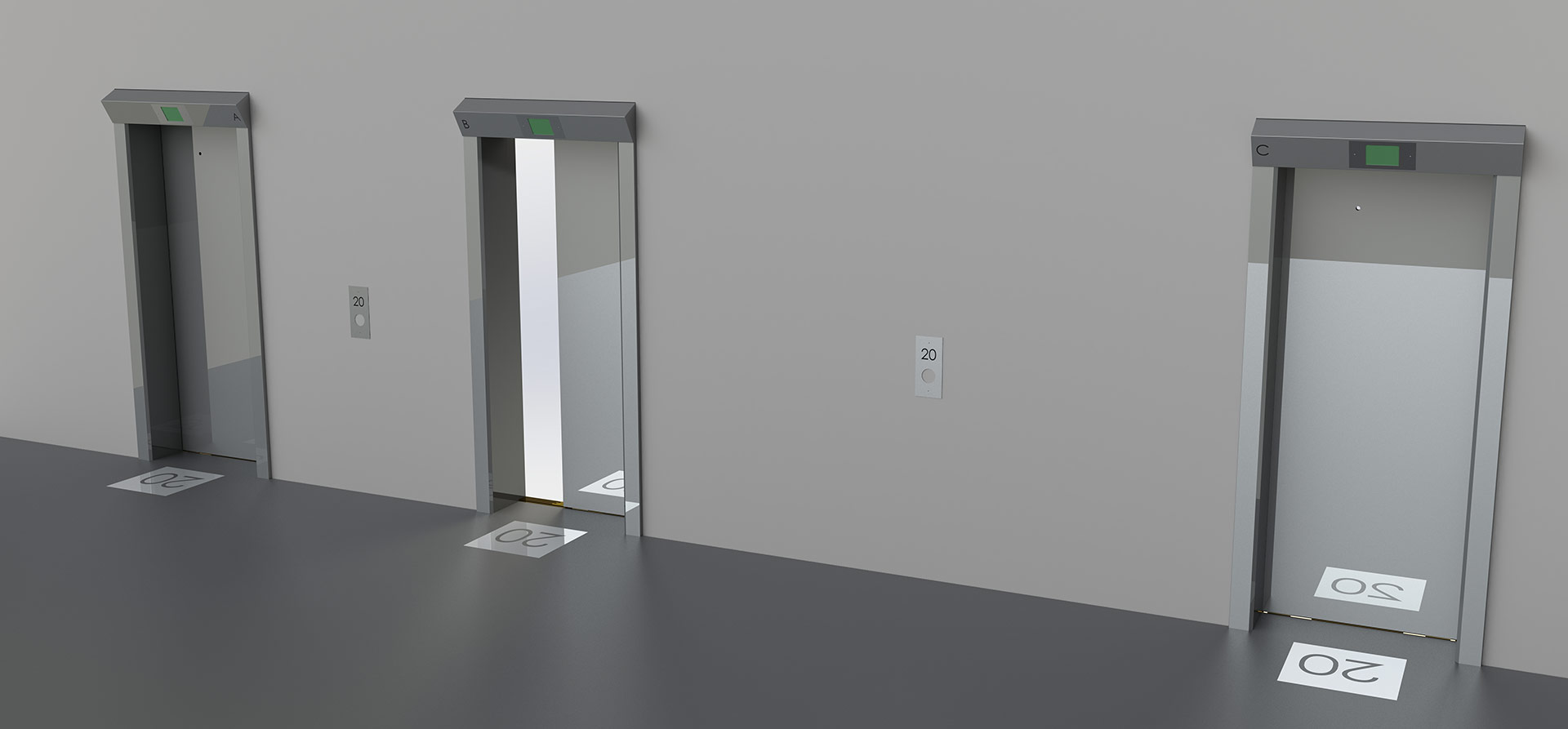 Welcome to Mulhouse Ltd.
Lift entrances and GAL door operators, easy assembly with quality build.

Entrances comply with EN8158-2018
(2hr fire rating).
Our Products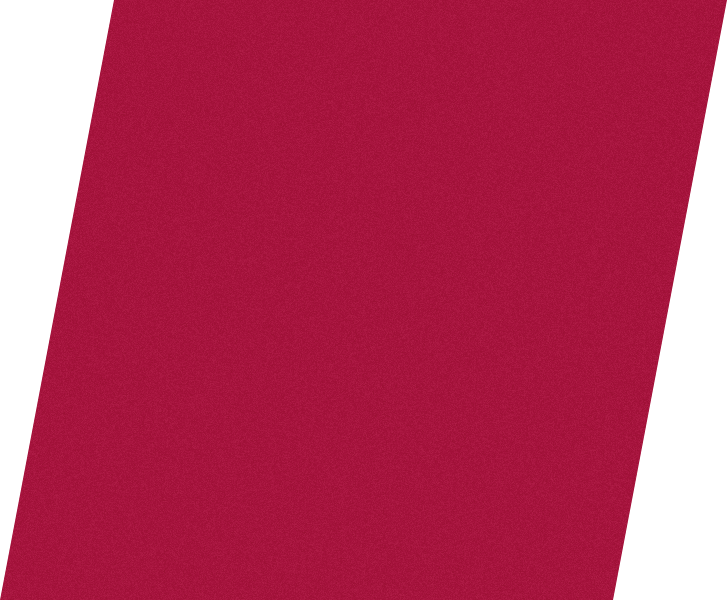 Cost Optimisation
Mulhouse guarantee that:
Lift Cars, entrances and car frames are engineered as a standard package. Drawings modified to your requirements and our prices will remain competitive.
Contact Us

Mulhouse Ltd
Quality designed to suit your needs
Here at Mulhouse we understand that quality and design is the key to successful installation. Our aim is to design and deliver the best products for your company and individuals.
About Mulhouse Ltd
Mulhouse, we are a long established specialist manufacturer of lift cars, entrances and doors, car frames, counterweights, face plates/boxes, car operating panels and indicator stations.
For over 40 years we have built our reputation as a trusted, independent UK lift manufacturer focussing on the design and manufacture of all types of lifts for private and commercial sector clients. We are able to supply a service that caters specifically to you.
During this time we have worked closely with our clients to ensure our service is the best we can provide and pride ourselves on an efficient manufacturing process and after sales support service.
With in-house manufacturing facilities, Mulhouse offers a full lift manufacturing and supply service including up to date design using 3D CAD drawings and all engraving requirements for car stations and other products.