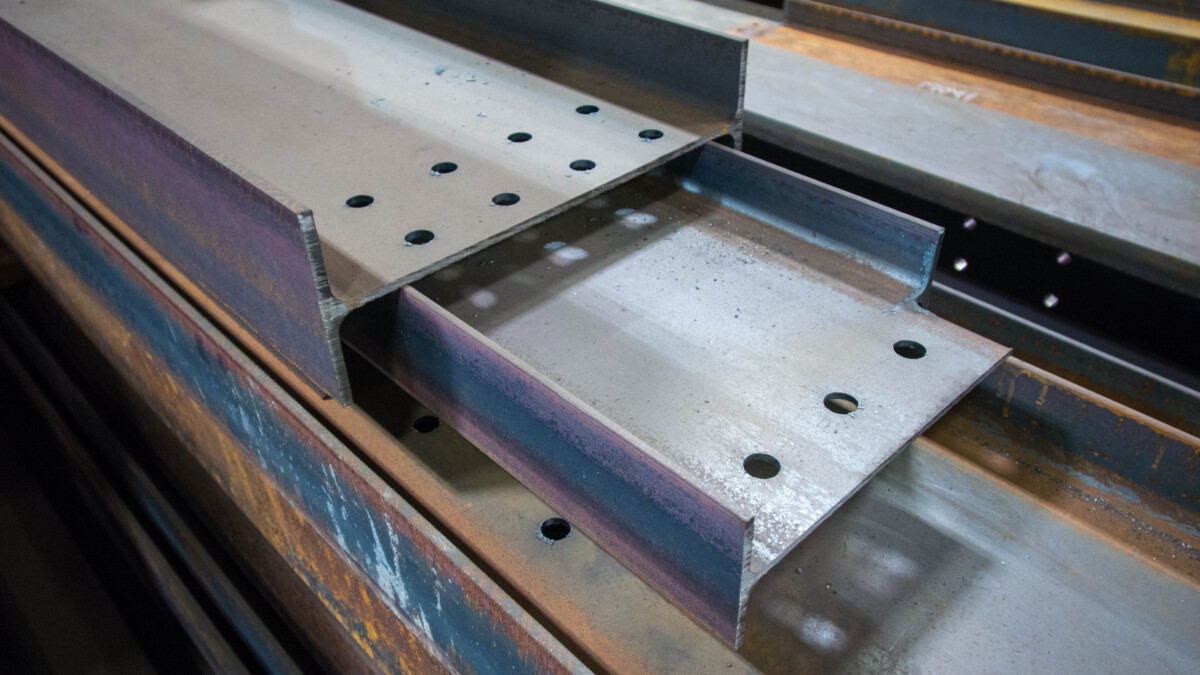 Specialist Steel Fabricators in Essex
If you're looking for steel fabricators throughout Essex and the local surrounding areas, then you're in the right place. At Mulhouse LTD, we specialise in a wide range of bespoke fabrication services that are guaranteed to leave you feeling beyond satisfied. Over time, we have garnered over 40 years of experience in fabrication. This has allowed us to build a trusted reputation as an independent UK lift manufacturer. We offer bespoke services in creating fully assembled prototypes for prior sign off suitable for commercial and private sector clients. From lift entrance manufacturing services fire rated lift entrances to general lift fabrication services, you can expect Mulhouse LTD to provide a service that is second to none. So what are you waiting for? Contact us here at Mulhouse LTD to get started today.
Our Services Include:
Cutting
Casting
Drawing
Folding
Forging
Welding
Machining
Punching
Why Choose Mulhouse LTD?
Mulhouse, we are a long established specialist manufacturer of lift cars, entrances, and doors, car frames, counterweights, face plates/boxes, car operating panels, and indicator stations. For over 40 years we have built our reputation as a trusted, independent UK lift manufacturer and steel fabricator focusing on the design and manufacture of all types of lifts for private and commercial sector clients.
During this time we have worked closely with our clients to ensure our service is the best we can provide and pride ourselves on an efficient manufacturing process and after sales support service. With in-house manufacturing facilities, Mulhouse offers a full lift manufacturing service including up to date design using 3D CAD drawings and all engraving requirements for car stations and other products in Essex.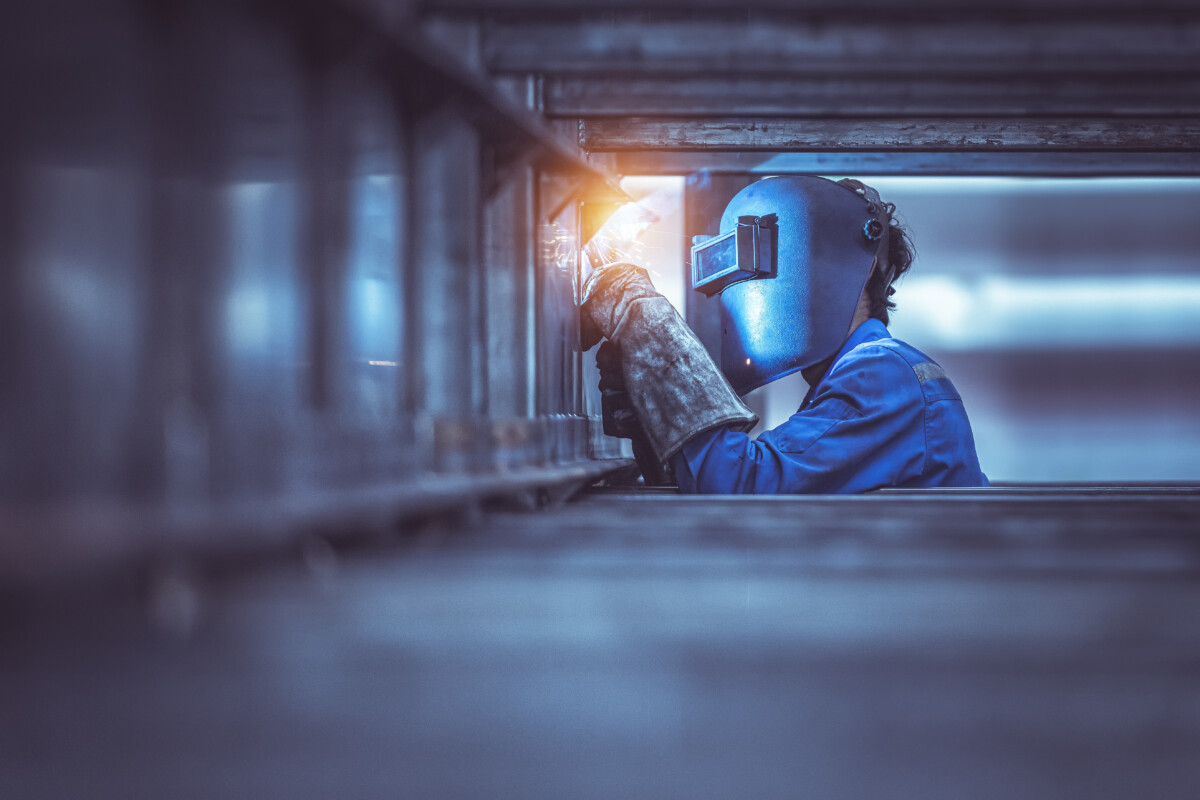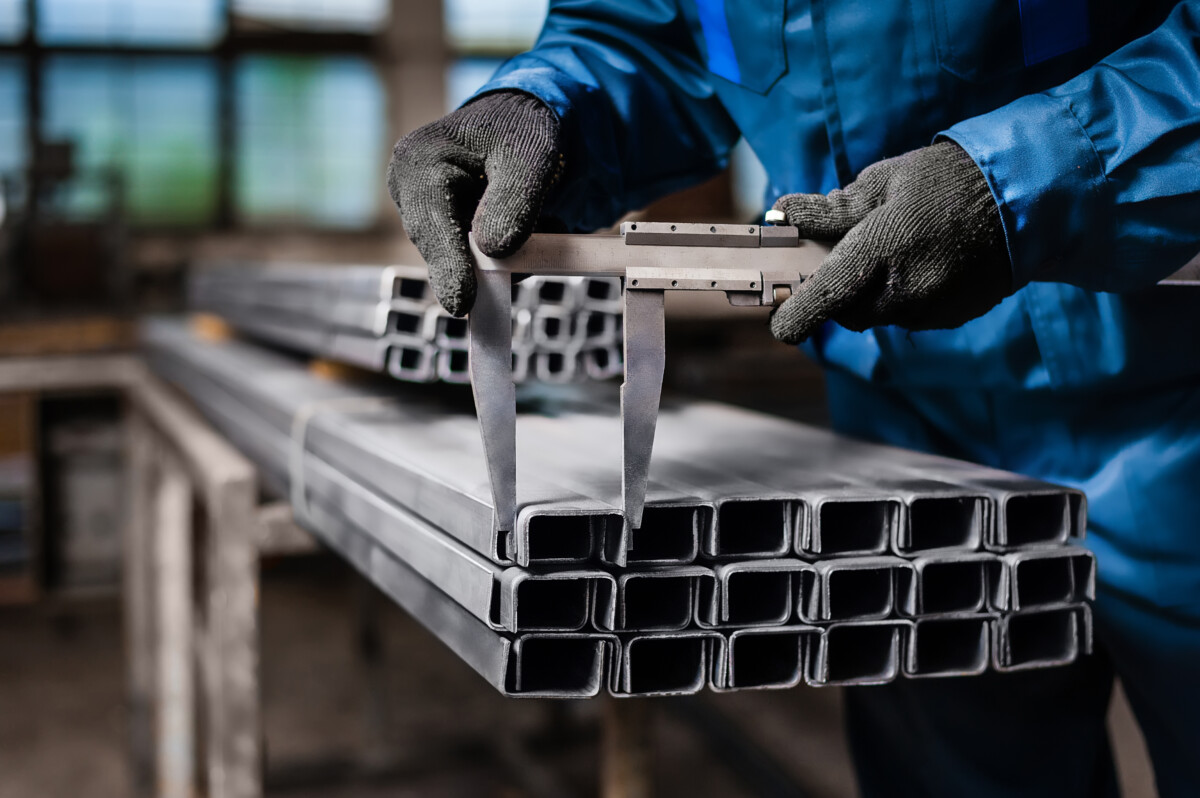 Contact Us Today!
So, if you're looking for steel fabrication services in Essex why not get in touch with Mulhouse LTD? Just simply contact Mulhouse to get your project started as soon as possible. One of our highly professional and friendly staff members will be more than happy to assist you with any inquiries you may have about our bespoke fabrication services.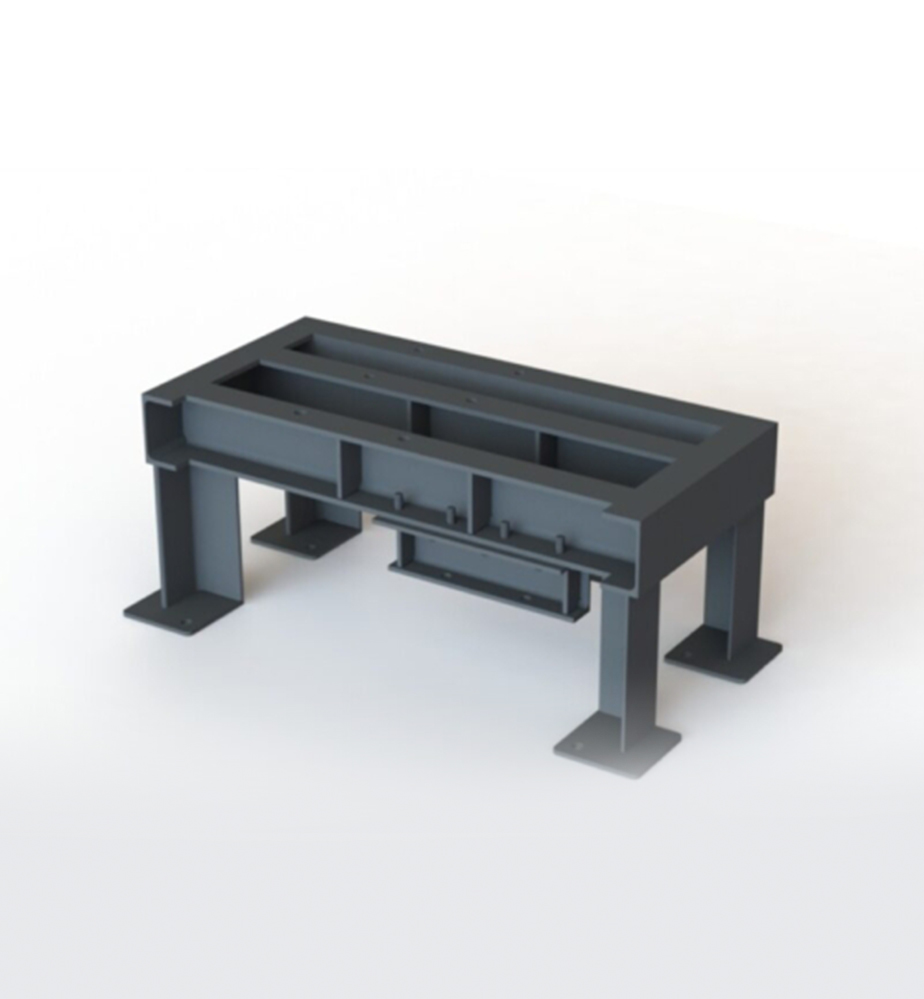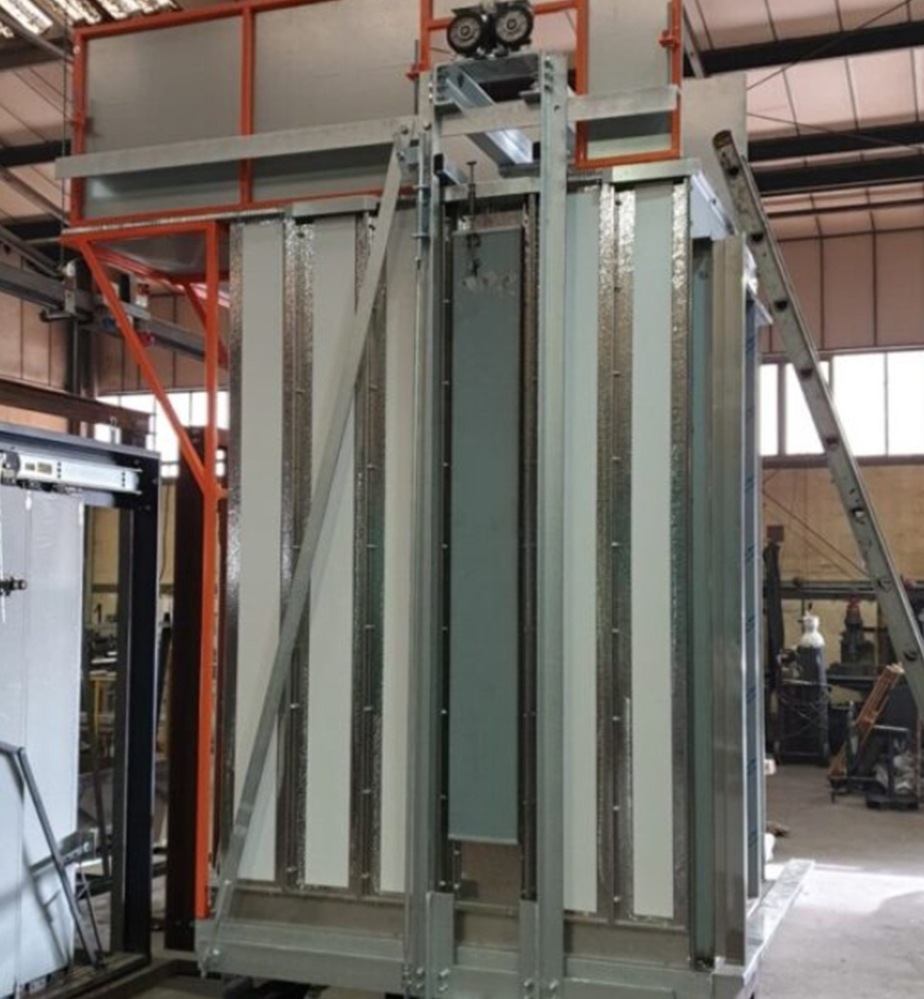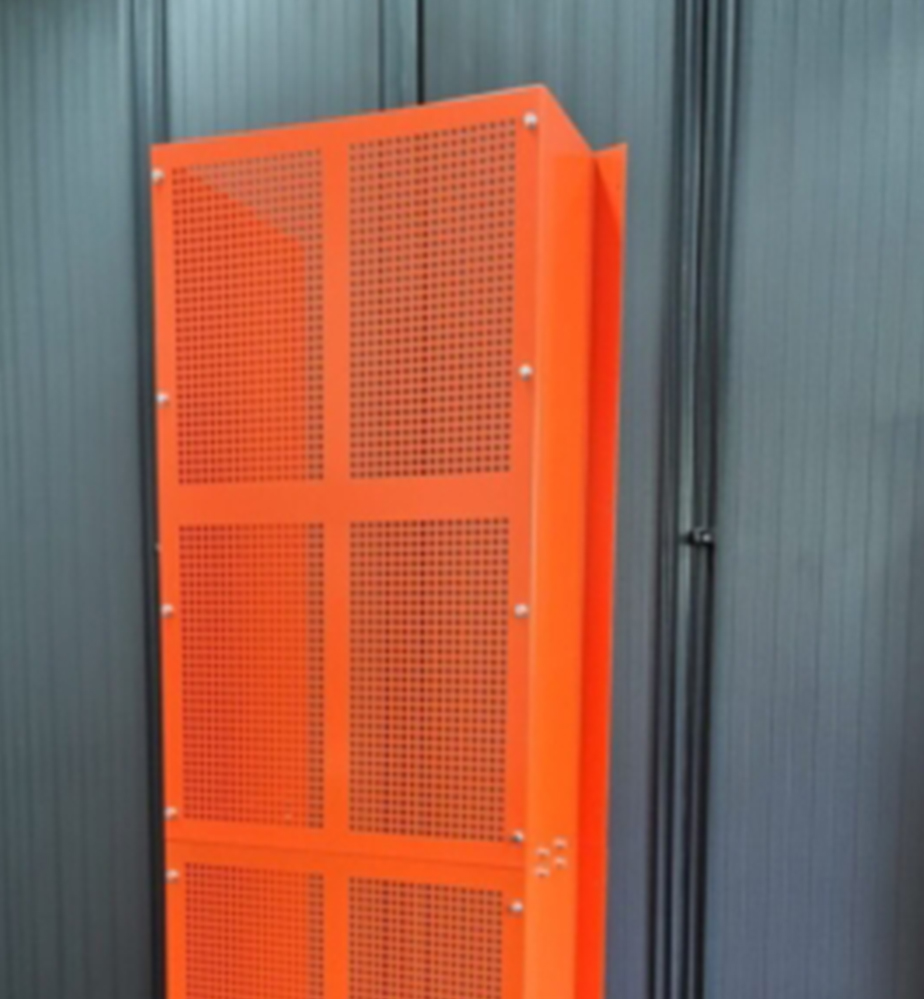 Cost Optimisation
Mulhouse guarantee that:
Lift Cars, entrances and car frames are engineered as a standard package. Drawings modified to your requirements and our prices will remain competitive.
Contact Us