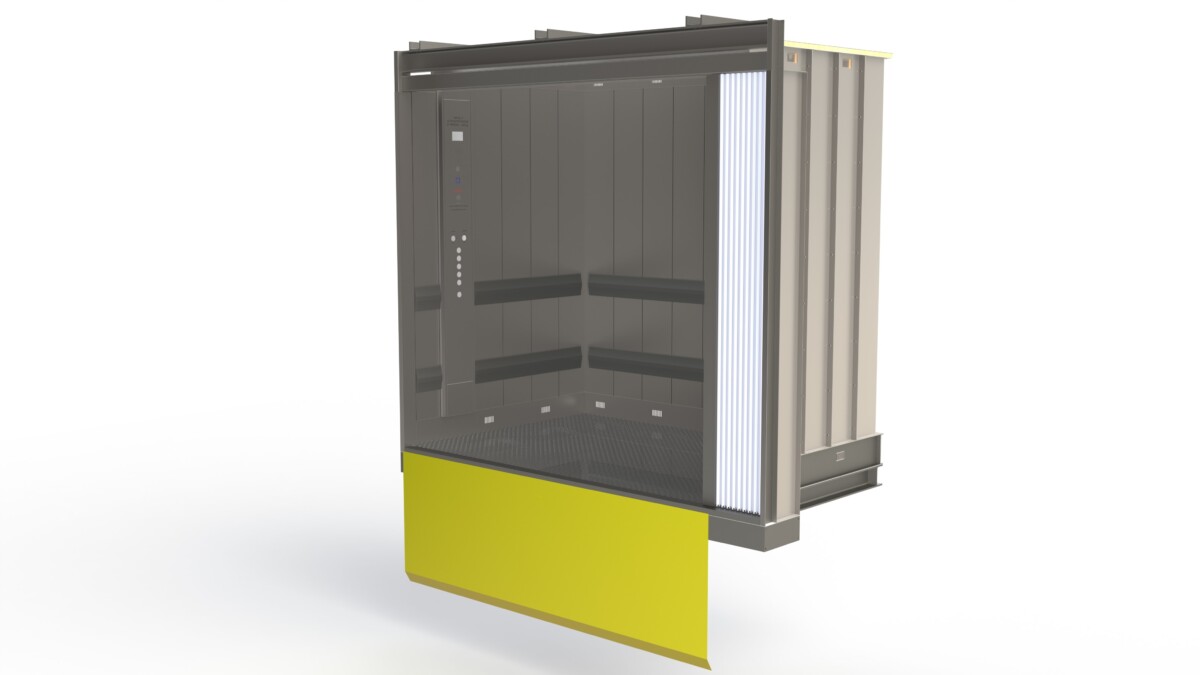 High-Performance Lift Cars
For more than 40 years we at Mulhouse have built our reputation as an independent UK lift manufacturer. We focus on the design and manufacture of all types of lift cars for private and commercial sector clients. With in-house manufacturing facilities, we offer a complete end-to-end service including up-to-date design using 3D CAD drawings. So, if you've been looking for a trusted company to manufacture and supply your bespoke lift cars, contact us today.
What are the benefits of having a lift?
Whether for transporting large goods or for public use, we have seen our customers enjoy the benefits of having a lift first-hand. Here are some of the advantages that you can look forward to…
Accessibility
Having a lift within commercial or industrial premises will ensure that your building is much more accessible. As well as providing seamless travel between floors, a lift can make your property accessible for those with mobility issues. If you own your business, you have a duty of care to ensure that all employees and visitors can access all areas of your building.
Health & Safety
We often manufacture lifts for industrial and commercial premises. A key benefit of this is that they can assist your employees with heavy lifting and the transportation of bulky loads. This has advantages for health and safety requirements as it will reduce the likelihood of falls and injury. Our lifts are also manufactured with safety and emergency stop buttons.
Bespoke
We manufacture state-of-the-art, bespoke lifts that are tailor-made exclusively to your needs. This means that you have full control over the design elements of your lift car. So, if you need a lift with a high-end finish, such as marble floors and back-painted glass walls – we have the choice for you.
Great First Impression
Having a lift within your commercial premises will make a great first impression on your customers. We can tailor your lift to suit the style of your business or company, so whether you need bespoke colours, a unique logo implemented and more, we have the solutions for you.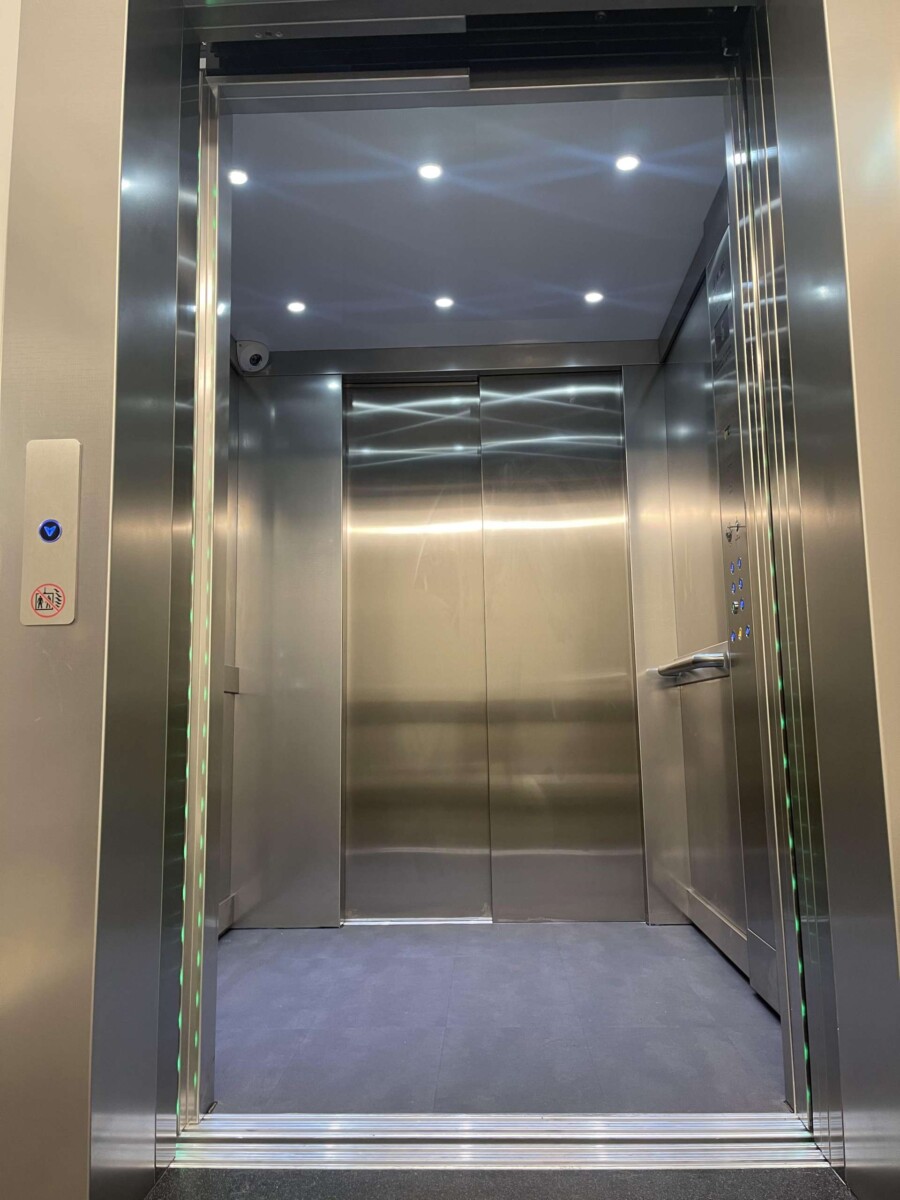 What type of lift cars are there?
We offer a broad range of lift car manufacture. Whether you require a commercial lift, industrial lift or residential lift, we have the solutions for you. Here's our guide to the different types of lifts that we work with…
Passenger Lifts
Our passenger lifts are suitable for use within a variety of sectors. These include residential settings, offices, hospitals, hotels, shopping centres, public buildings and more.
Good Lifts
Our goods-only lifts or goods and passenger lifts boast high-performance and lifting capabilities of up to 2500kg. They are highly robust and manufactured to an extremely high quality.
Fire-Safety Lifts
For use in the event of a fire, our fire-safety lifts are essential in many commercial and industrial environments.
Quality, High-Performance
We understand the importance of quality services to deliver high performance. We aim to design and manufacture our products to exceptional standards.
40+ Years of Experience
We are long-established specialist manufacturers of lift cars, slings, entrances and doors, counterweights, steel fabrication, gear rafts and guarding and many more.
Customer Service
We work alongside our clients to ensure our service is the best we can provide and pride ourselves on an efficient manufacturing process and after-sales support service.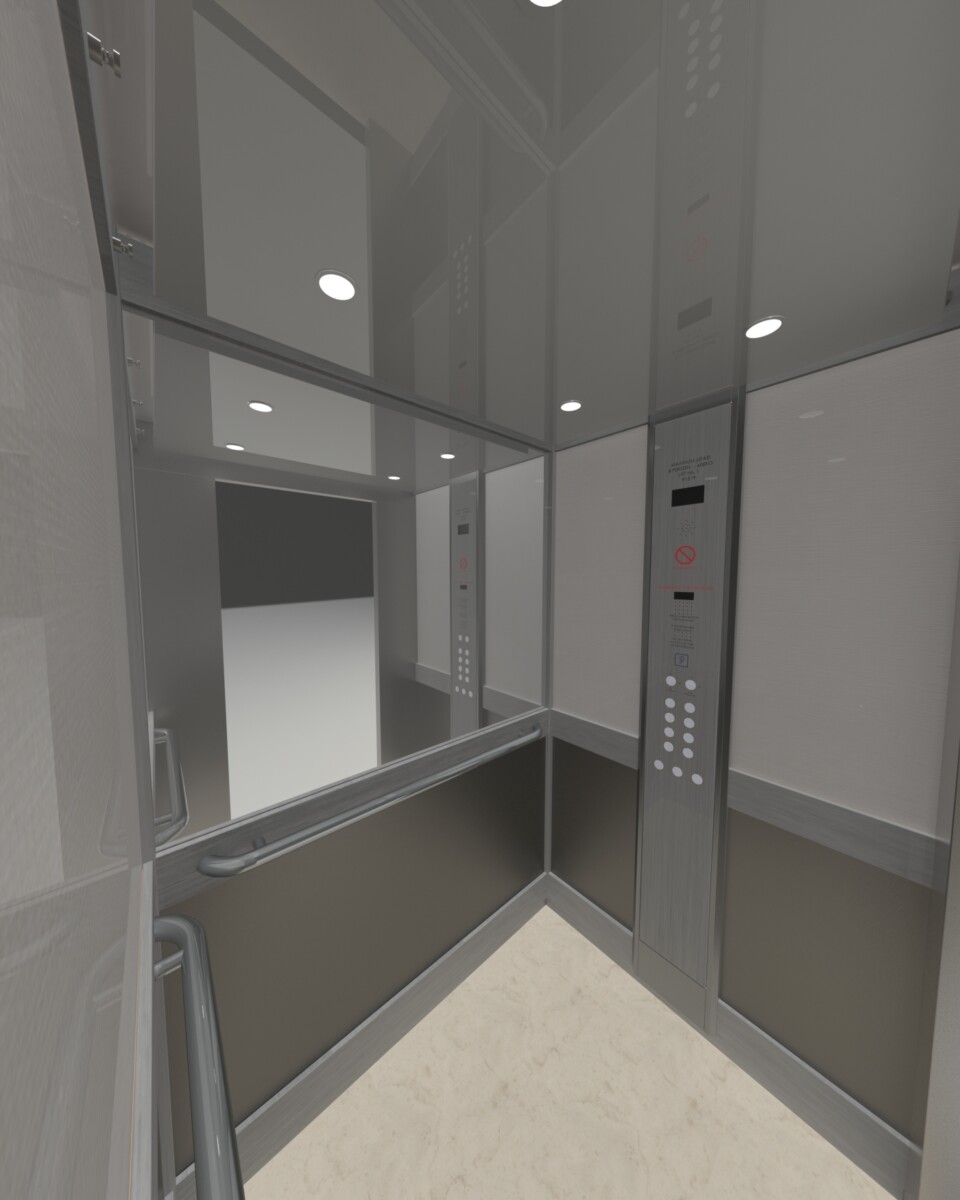 Our lift cars are robust, vandal resistant and durable, we provide an entire end-to-end solution, including modern design utilising 3D CAD drawings, thanks to our in-house production facilities. Therefore, get in touch with us right away if you've been searching for a reliable business to produce and provide your custom lift cars.
How do you design a lift car?
The process of designing a new lift car couldn't be easier, and we can complete the work in four simple steps…
1. Contact Us
Contact us to discuss your specifications and we will provide you with a quote. This ensures that there are no hidden fees or surprises along the way.
2. Design
Our lift cars are designed using state-of-the-art 3D CAD software. We will provide you with high-quality renders complete with 2D drawings for the finer details.
3. Manufacture
All lift cars are assembled in our factory with an invitation to customers to visit when completed before delivery.
4. Delivery
We will deliver your brand new, high-performance lift car. We also provide an after-sales support service should you need it
If you're looking for high-performance, high-quality lift cars, then please don't hesitate to get in touch with us today.
Cost Optimisation
Mulhouse guarantee that:
Lift Cars, entrances and car frames are engineered as a standard package. Drawings modified to your requirements and our prices will remain competitive.
Contact Us